The Nordic Society of Photography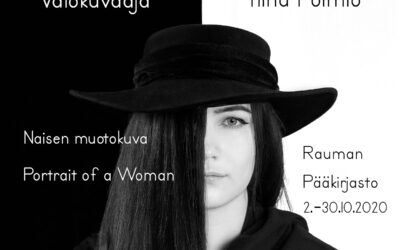 Tiina Poimio's photo exhibition "Portrait of a Woman" took place in October 2020 at the Rauma main library.
read more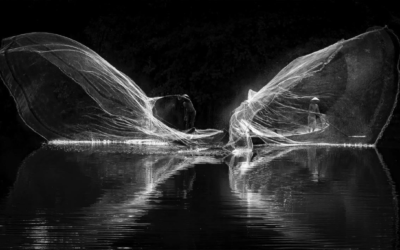 Due to technical issues, the results and report cards from the 6th Nordic International Digital Circuit 2021 will be slightly delayed.
read more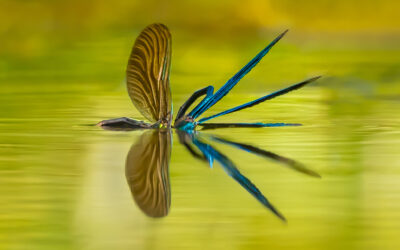 The results are in for the first ever Nordic Photography Championship for Collections. We congratulate all the winners!
read more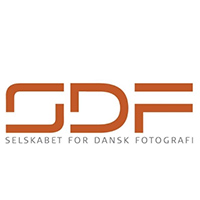 Denmark
SELSKABET FOR DANSK FOTOGRAFI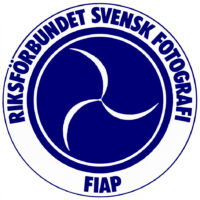 Sweden
RIKSFORBUNDET SVENSK FOTOGRAFI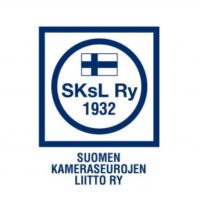 Finland
SUOMEN KAMERASEUROJEN LIITTO RY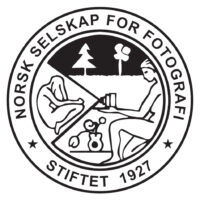 Norway
NORSK SELSKAP FOR FOTOGRAFI