The Nordic Society of Photography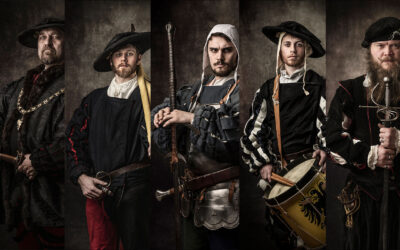 The results from the Nordic Championship for collections/series 2022 are in. Our congratulations to the Nordic Champion Bjarne Hyldgaard, Denmark!
read more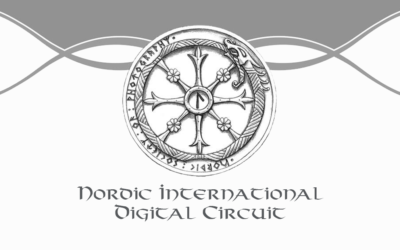 The results for the Nordic Circuit 2022 will be announced here on Tuesday, 22 November.
read more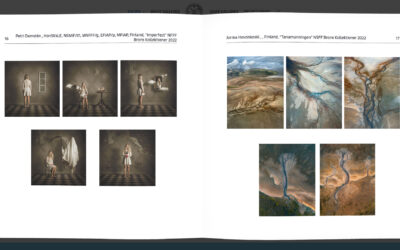 The catalogue for the 2nd Nordic Photography Championship Collections 2022 has been published!
read more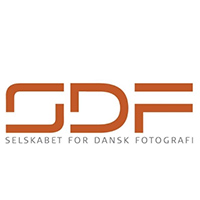 Denmark
SELSKABET FOR DANSK FOTOGRAFI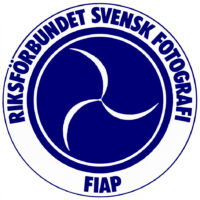 Sweden
RIKSFORBUNDET SVENSK FOTOGRAFI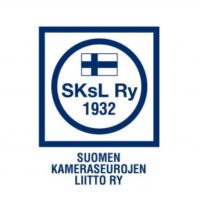 Finland
SUOMEN KAMERASEUROJEN LIITTO RY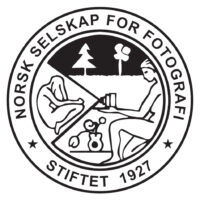 Norway
NORSK SELSKAP FOR FOTOGRAFI