NFFF offers annual project grants to our members; members and clubs alike. Normally, one grant is given per country. As of 2021, the max amount per grant is €750.
The deadline for application is October 1st — further rules for application is set in the application form.
Please download the application form. After filling it out, send it to president@nordic.photo.
Presentations of projects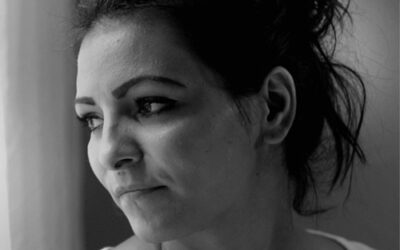 Sommeren 2017 ønsket jeg å påbegynne et nytt fotoprosjekt. Jeg ville gjøre et fotodokumentarisk prosjekt om menneskers ulike levesett, og hadde planer om å reise til Balkan og Marokko.
read more