The Nordic Society of Photography
Our mission is to promote, show and be an influential partner for the photographic culture of the Nordic organisations of amateur Photography, both in the Nordic countries and internationally.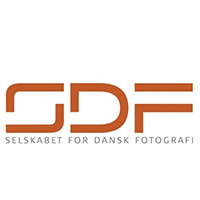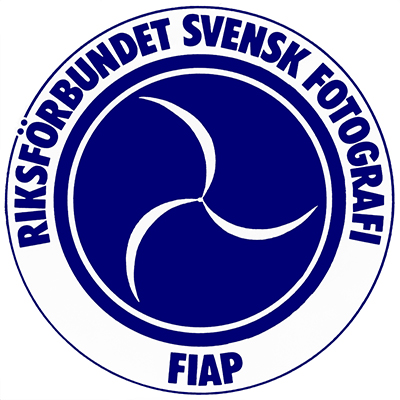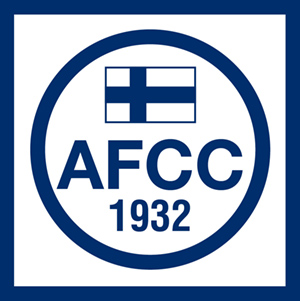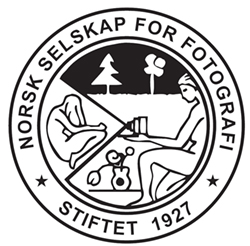 Honoured members
Among over 10.000 members in the nordic countries, the most active and awarded photographer have achieved honours from NFFF. The logos represent their national organisation, and by clicking one, you will see samples of their portfolio, and a short portraiture.
Denmark
Sweden
Finland
Norway
Useful documents
Please feel free to read all NFFF public documents. They are usually written in a Scandinavian language