NORDISK FOTOMÄSTERSKAP
Nordic Photography Championship Colour/Monochrome
NORDISK FOTOMÄSTERSKAP KOLLEKTION
Nordic Photography Championship Collection/Series
NORDISK FOTOMÄSTERSKAP BILDSPEL
Nordic Photography Championship Slideshow
Nordic International Digital Circuit
Nordic International Small Print Circuit
The Nordic Society of Photography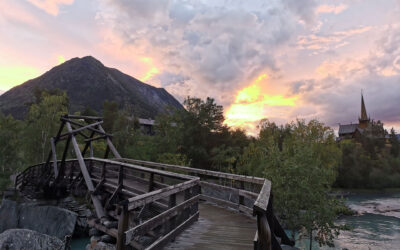 The Norwegian Society of Photography would like to invite Nordic camera club members to "The National Park Kingdom's film and photo festival".
read more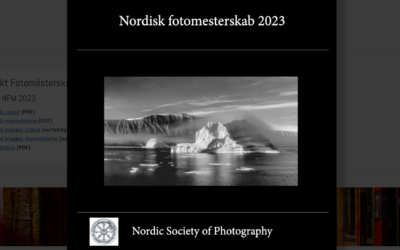 The catalogue for the Nordic Photography Championship 2023 has now been published.
read more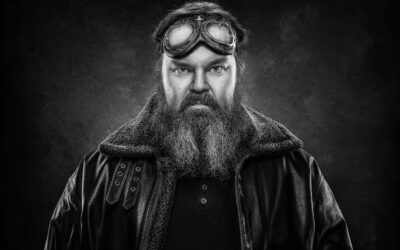 The Nordic International Small Print Circuit is the first of its kind – 4 judgings done in 4 separate countries!
read more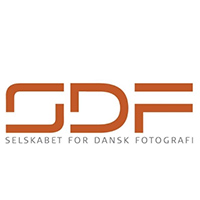 Denmark
SELSKABET FOR DANSK FOTOGRAFI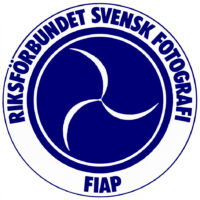 Sweden
RIKSFORBUNDET SVENSK FOTOGRAFI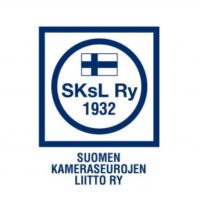 Finland
SUOMEN KAMERASEUROJEN LIITTO RY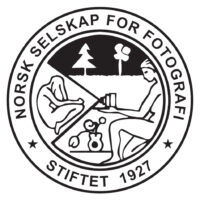 Norway
NORSK SELSKAP FOR FOTOGRAFI