Invitation
The Nordic Society of Photography cordially invites all members of camera clubs as well as direct members – associated with Riksförbundet Svensk Fotografi RSF, Norsk Selskap for Fotografi NSFF, Suomen Kameraseurojen Liitto SKsL, and Selskabet for Dansk Fotografi SFD – to participate in the 1st Nordic Photography Championship Slideshow 2023.
The illustration image on this page is "Confrontation" by Jukka Lappalainen, which earned an NFFF HM in the Nordic Championship 2022.
Registration and upload
The contestants register and upload their entries digitally via www.nordic.photo.
Entry fee
The entry fee is €15.00/participant and is to be paid via Paypal when uploading.
Calendar
Uploads starts: 5 Jan 2023
Deadline for uploads: 5 Feb 2023
Results published on nordic.photo: 28 Feb 2023
​
Stills, time-lapses and/ or movie clips may be included; however, the raw material should mainly consist of still pictures (also valid when it comes to time-lapses). Film clips should not last longer than a max of 10 % of the total duration of the slideshow.
All motifs and photography techniques (colour, monochrome, analogue, digital, etc.) are allowed and can be mixed freely. The contestant must be the creator of all the images in his/her slideshow.
Format: Allowed video formats: .mp4, .mpg/.mpeg, .mov, .avi and .wmv. Max res. 1920×1080 px.
Duration: Max duration 4 minutes (240 seconds).
Image copyright: The contestant must be the rights holder/ creator of all the photos in the slideshow.
Music and sound copyright: The slideshow may or may not include sound. Copyrighted music can not be used; music/sound included must either be created by the contestant or royalty-free*. Music/sound included must be declared during the upload process.
Text: The contestant's name, signature, or camera club name must not be displayed in the slideshow. Other text may be included. All included music must be listed in the end credits; make sure to follow the specific instructions for any royalty-free music or sound.
Special terms: By participating with their slideshow, the participant guarantees they hold the necessary rights to all material used.
Photos from previously awarded MNFFF-collections – silver and gold – can not be included.
By participating, the contestant acknowledges and agrees to the rules in full.
Each contestant can submit one (1) slideshow.
Deviations from the rules
Entries that don't adhere to the rules may be disqualified without a refund of the entry fee.
Awards
The winner is awarded an NFFF Gold medal.
In addition, the jury may award:
NFFF Silver and Bronze medals
RSF Gold, Silver, and Bronze medals
NSFF Gold, Silver, and Bronze medals
SkSL Gold, Silver, and Bronze medals
SDF Gold, Silver, and Bronze medals
Based on the total results from Nordic Photography Championship – Slideshow one contestant is awarded the honourable title NMiFB 2023 (Nordic Champion of Photography – Slideshow (Bildspel) – 2023).
Points
NFFF Gold: 8 points
NFFF Silver: 6 points
NFFF Bronze: 5 points
RSF, NSFF, SKsL, SDF Gold: 7 points
RSF, NSFF, SKsL, SDF Silver: 5 points
RSF, NSFF, SKsL, SDF Bronze: 4 points
Accepted: 2 points
Jury​
Sakari Mäkelä, video producer
Amanda Lehtola, professional photographer
Atte Tanner, professional photographer
Exhibition
Awarded and accepted slideshows will be presented on the NFFF website.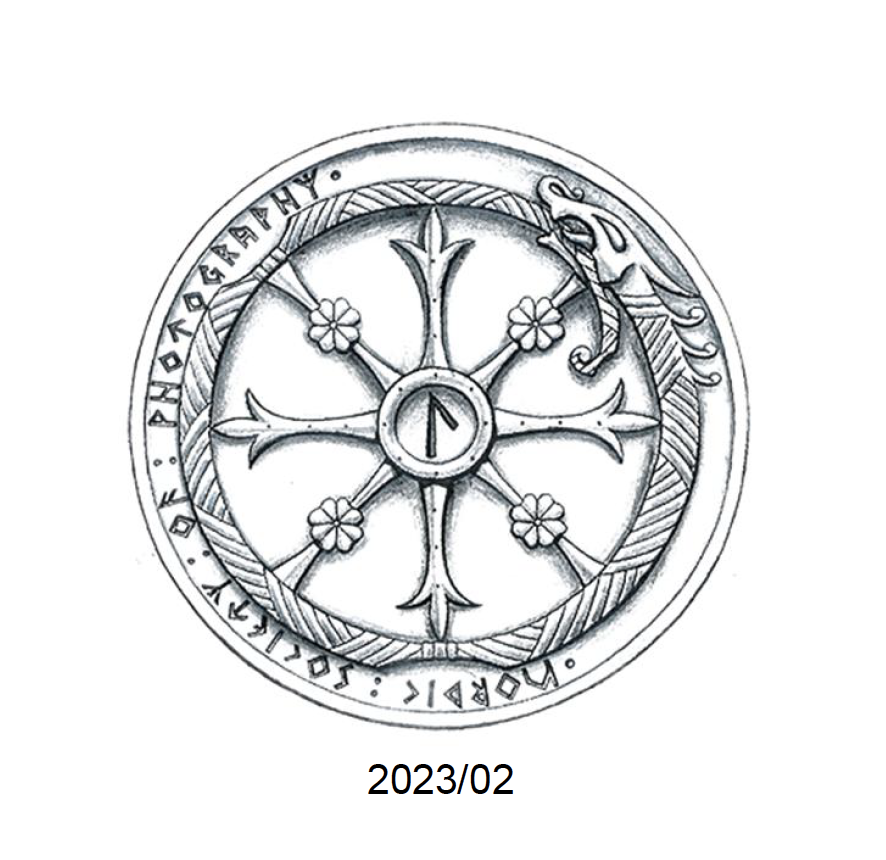 ​