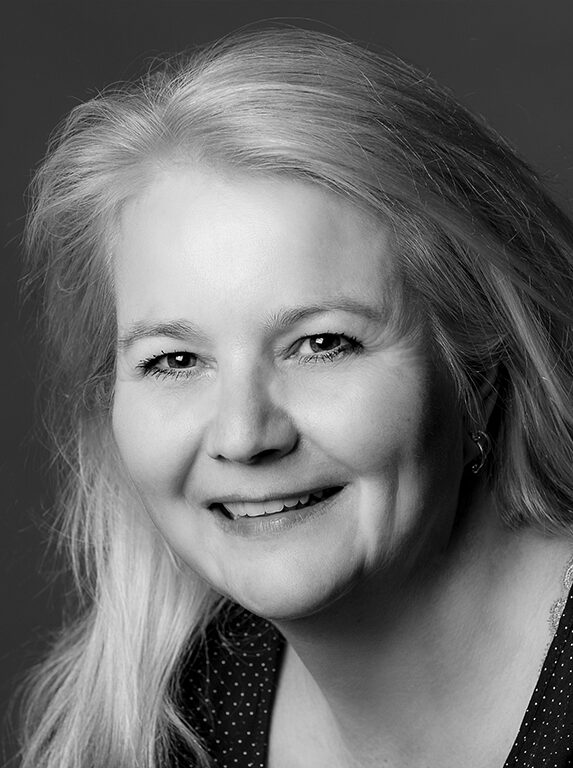 Una Streit Larsen, NSMIF/p – Denmark
The photograph is my passion and my breath.
As a teenager, I bought an analogue camera and worked in the darkroom. After a long photo break, I returned to the digital camera in autumn 2015 where I also for the first time participated in an international competition.
In 2016 I found the courage to send more pictures internationally and has now been awarded an ASDF, AFIAP and an NSMiF/b. I have just applied for an EFIAP and I'm also looking for an NSMiF/s, even if it's going to be a year.
International competitions develop me as a photographer and sharpen my image vision.
I have had 3 solo exhibitions in various cultural houses and have over the 3 last years contributed to exhibitions in June at the same time at the Copenhagen Photo Festival.
Photography makes me relax and be in the moment.
See more images: