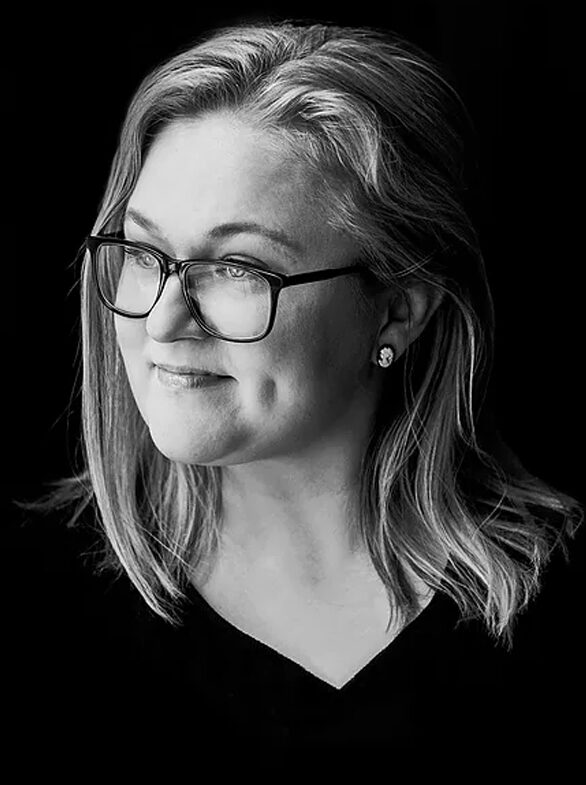 Satu Mali, NSMIF/b – Finland
I'm from Otalampi, Finland. I was born in 1979 and bought my first digital camera in 2012 to teach myself photography. I started with photos of nature and my son but soon they turned into photos of other children and families. Nowadays I mostly photograph portraits and weddings.
I love to show humanity in the photos, all the little details and of course emotions. It's also important to me that there's a story of the photo in my mind before I push the button.
Today I'm very happy to say that I make a living as a photographer with this being my third year as an entrepreneur. Every day is a chance to learn something new both in photography and the business of it.
See more images: