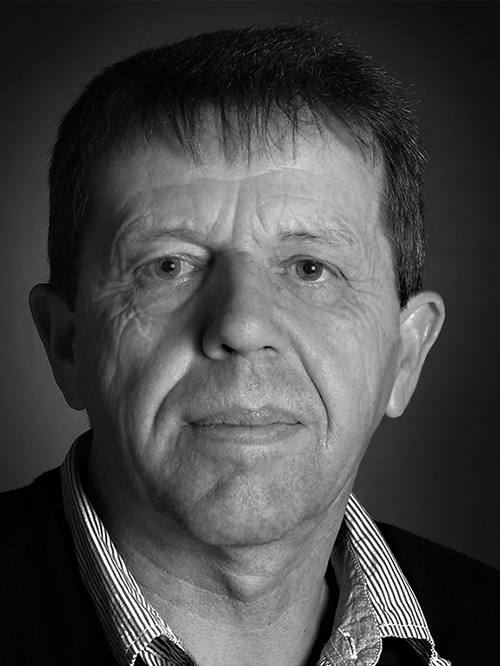 Roland Jensen, NSMIF/p – Denmark
I am 68 years old and I live in Silkeborg in the middle of Jutland in Denmark.
I've always had a huge interest in nature with hunting and fishing, therefore my preferred images are nature. I have my own small studio, which has contributed to my wide repertoire.
My participation in competitions started in 2011 with the main purpose to test the quality of my photos, now I'm participating in competitions worldwide. To this date, I have achieved to become Regional Champion x 2, Danish Champion x 2, Scandinavian Champion x 2, and 5 FIAP blue badges.
See more images: