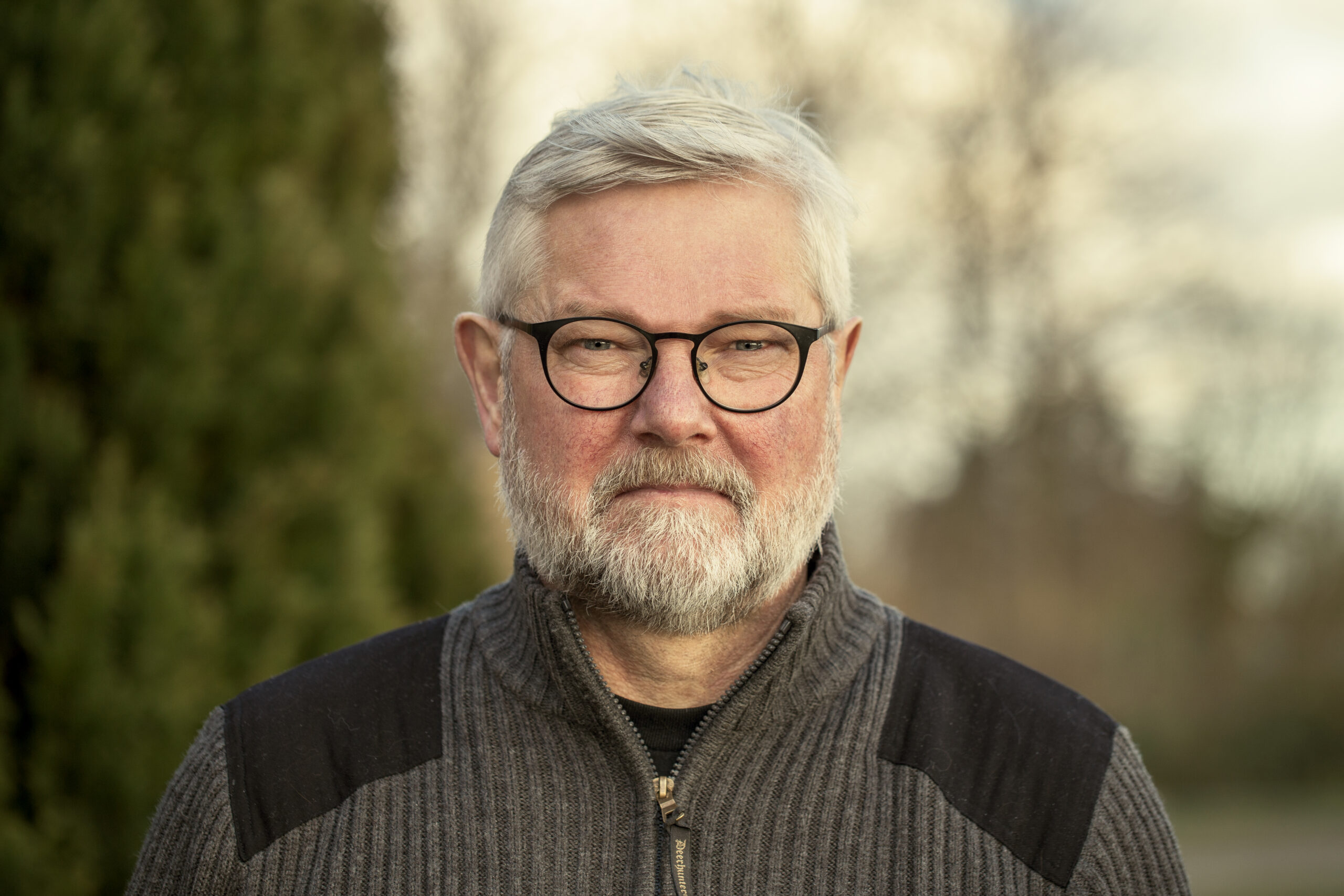 René Jensen, NSMiF/s – Denmark
I am an enthusiastic amateur photographer. I did analogue photos from 1982 until 2010, when I switched to digital photos. I really like to participate in national as well as international competitions.
I love watching the photos of others. Every photo gives me something, not just excellent prize-winning photos. Sometimes I get inspiration, other times the photos fill me with joy or give me an aha experience.
When my photos are well-criticized by the judges I get proud and keep my head a bit higher for a period of time. The feeling I get, when people are touched by my photos is a real pleasure. I find the journey of taking and preparing my own photos and having them evaluated by others extremely motivating and stimulating.
My gallery shows the genres I have my hand at so far. I hope you enjoy my photos.
NSMiF/b – QPSA – AFIAP – ASDF