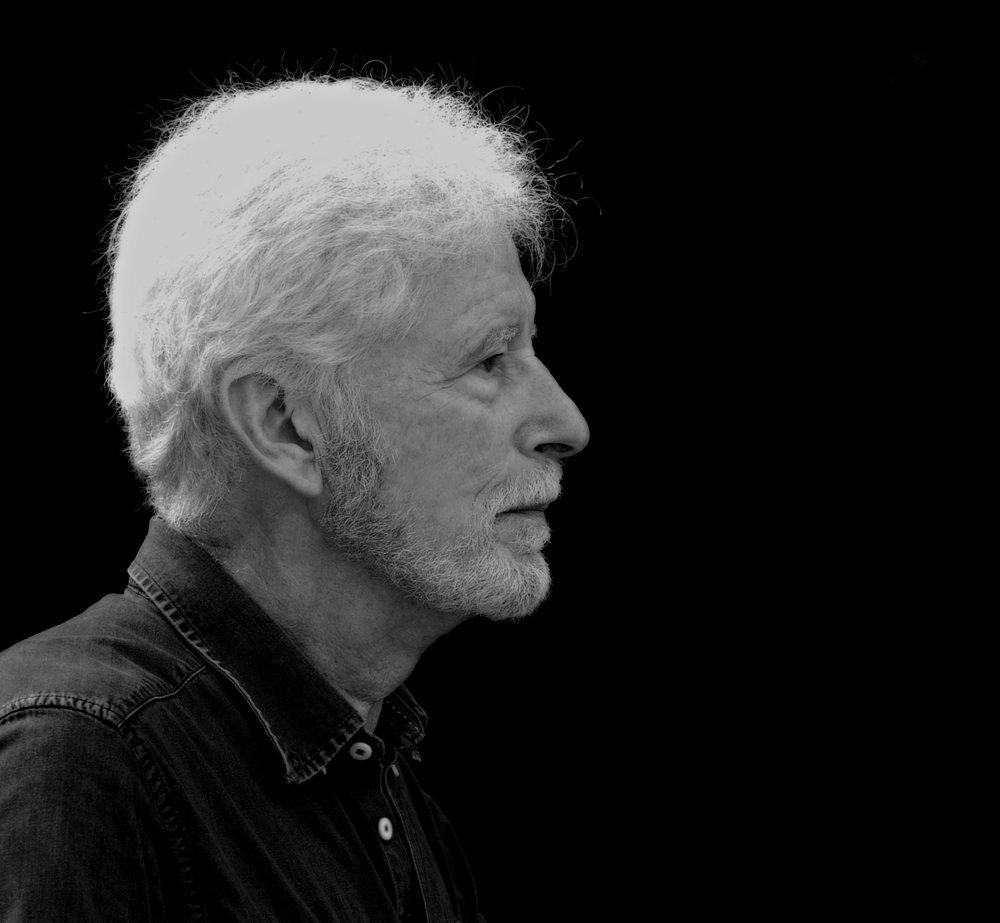 Ole Suszkiewicz, NSMIF/p – Denmark
My favourite subject is creative photography. I like to change a normal photo into "my world". In 1984 I won the first medal and till now I have increased to more than 1.200 medals. My photos have been accepted in ca. 70 countries, and in several countries, I have also been on the jury.
I am a holder of GMPSA, MFIAP, EFIAP/d3, MSDF/platin, HonSDF, NSMiF/s, GPU Crown 4 etc.
See more images: