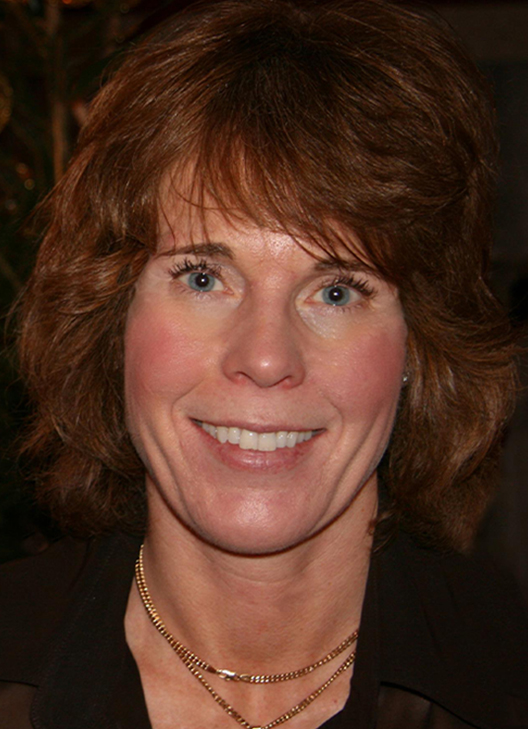 Nina Jonsson, NSMIF/p – Norway
I am a hobby photographer living in the village of Son, Norway. I am a Scientific Researcher with PhD in Fish Ecology.
As long as I remember, nature has fascinated me and photographing animals and plants is my dearest hobby. With my camera, I have visited most biomes of the world, rainforests, savannahs, the Arctic and Antarctica, and I go to Bird Mountains when chances come. Most of my photographs are from above water, but I do dive and have performed some underwater photography as well. In addition, I supplement with macrophotography in my studio. Macrophotography makes me see details not visible to the naked eye. I very much appreciate the beauty of even the smallest living organisms.
I use my photographs to illustrate books and magazine articles, and during recent years, I have participated in competitions. One of my best results is the first price for my portfolio of pond-living invertebrates in the competition 'International Garden Photographer of the Year 2013', for which I received a gold medal from the Royal Photographic Society of Great Britain. I have also received medals and honours in other national and international photo competitions. My photos have been on exhibition in many European, North American and Australian cities.
See more images: