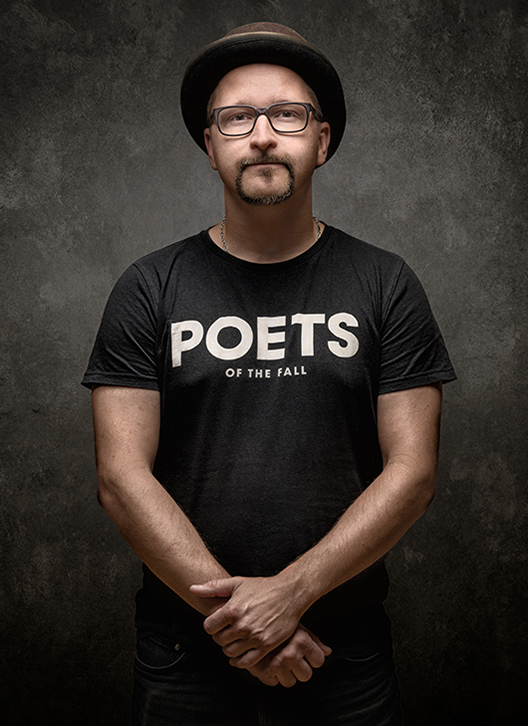 Niko Puumalainen, NSMIF/s – Finland
Niko Puumalainen is a self-taught photographer from Kuopio, Finland. As a child, he liked to draw a lot and that way visual things came into his life. He bought his first digital camera in 2010 and started to learn how to use it. He took his time, especially when he started to photograph people.
His current pictures usually concern difficulties in life and there are some deeper meanings in his photos. The most meaningful thing for him as a photographer is that his photos have an impact on the viewer and that they give some kind of reaction to the viewer's mind.
His photos have been awarded many times on international exhibitions. Maybe one of the biggest prizes is when the Association of Finnish Camera Clubs selected him as a Young Photographer of the Year 2015.
See more images: