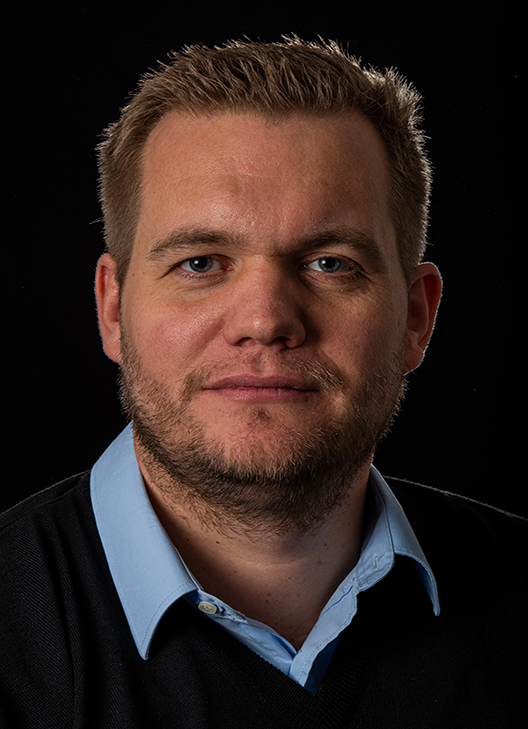 Nicolaj Rasch Møller, NSMIF/s – Denmark
My interest in photography began in my youth and since 2017 I have been competing in salons and competitions on the national level as well as international. So far, I have achieved a fair number of recognitions, several rewards and three titles.
I'm inspired by my surroundings and often find inspiration, through workshops, the wildlife and nature in my home country; Denmark and on my travels in the meeting with other cultures.
I have a passion for portraying realism, the immediate and often thrive to keep my pictures simple and authentic with a clear often raw look.
See more images: