Jørgen Skaug
NSMIF/g
Norway
I was born in 1946, and live in Lillehammer Norway. I am an active amateur photograph, and has been a member in Lillehammer Camera club since 2003. I started participating in international photo salons and exhibitions in 2014, and has received more than 2500 acceptances and several awards so far.
In 2018 I received EFIAP/b. In April 2018 I became a new member in PSA. During the Summer 2018 I have earned both PPSA and EPSA distinction. And now, i have got NSNiF/b distinction in Nordic Society of Photography.
Mostly I like to photograph people in activity and Nature/landscape.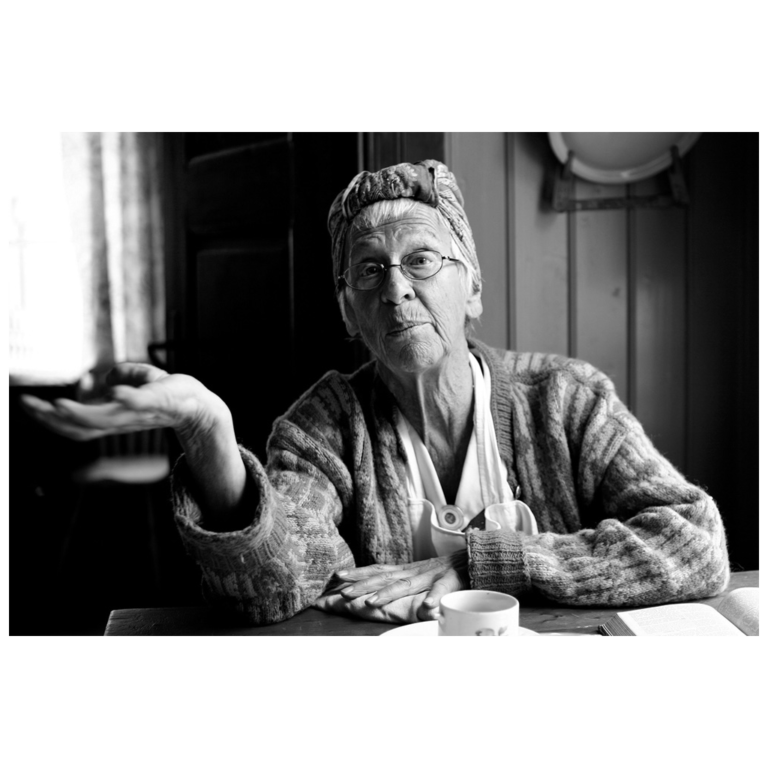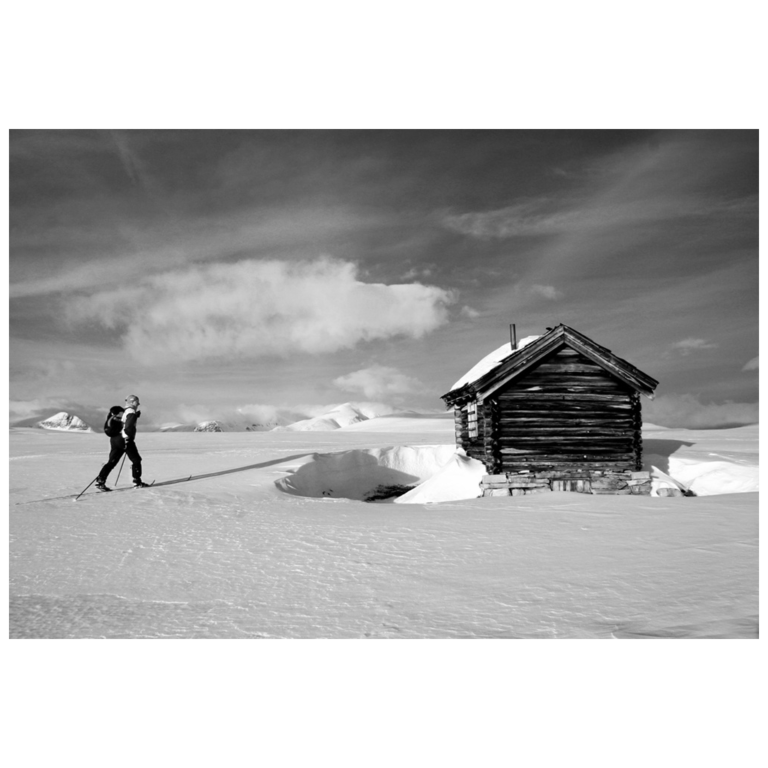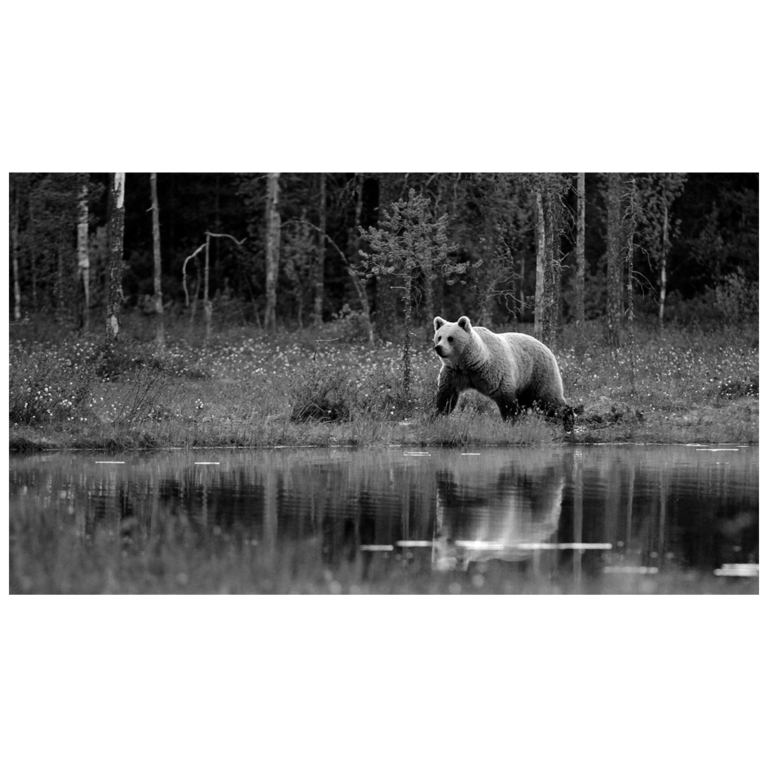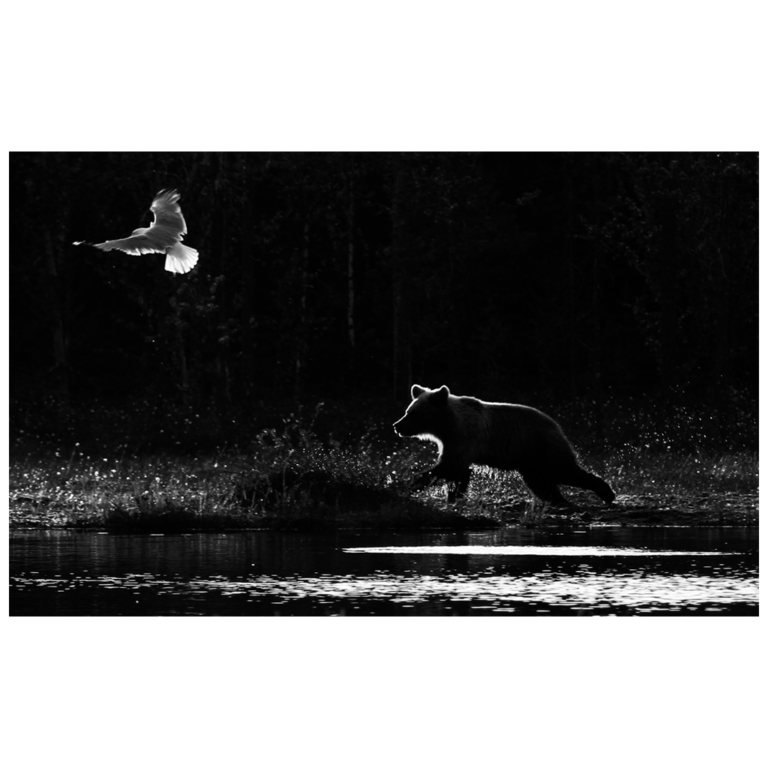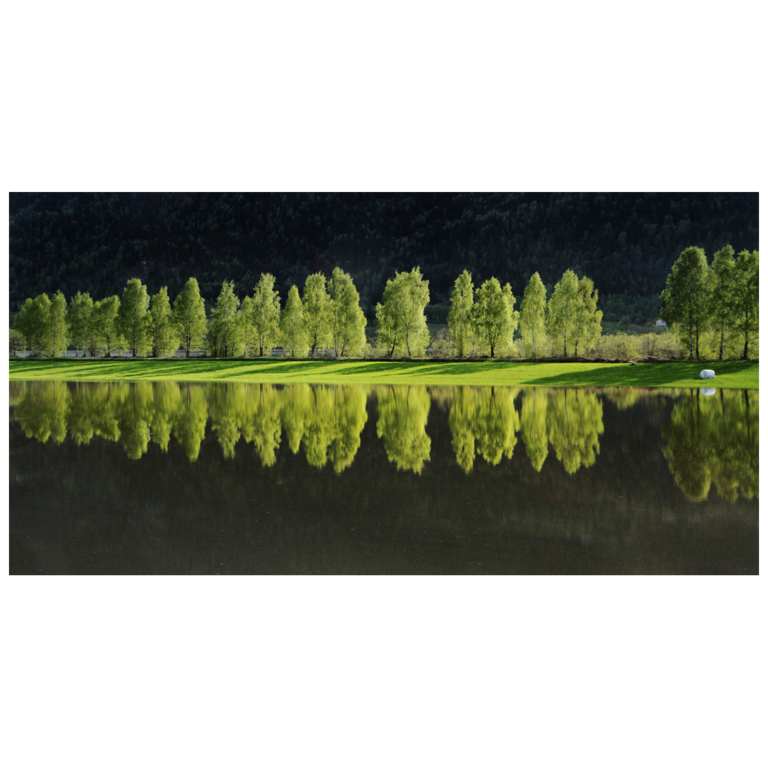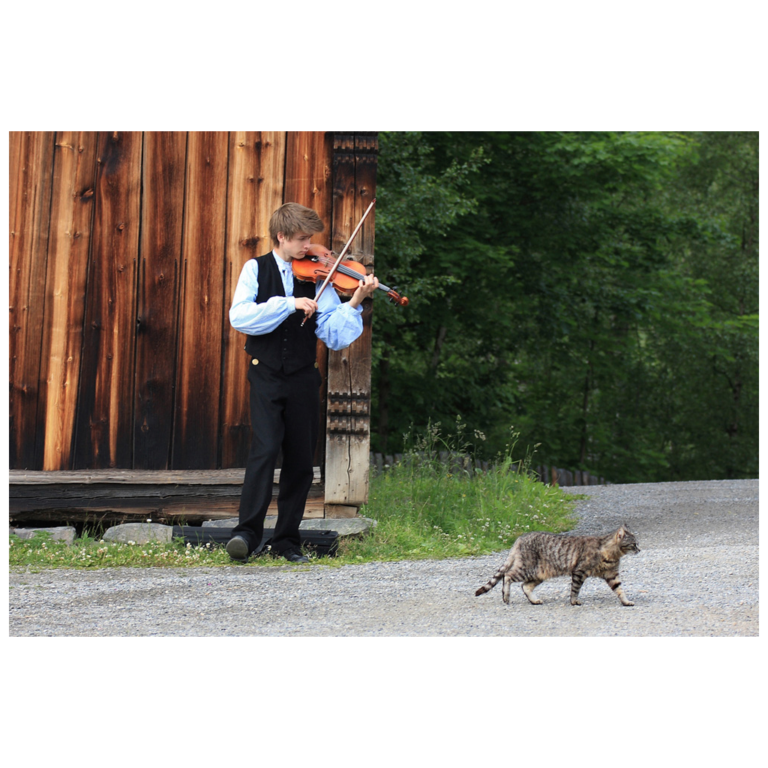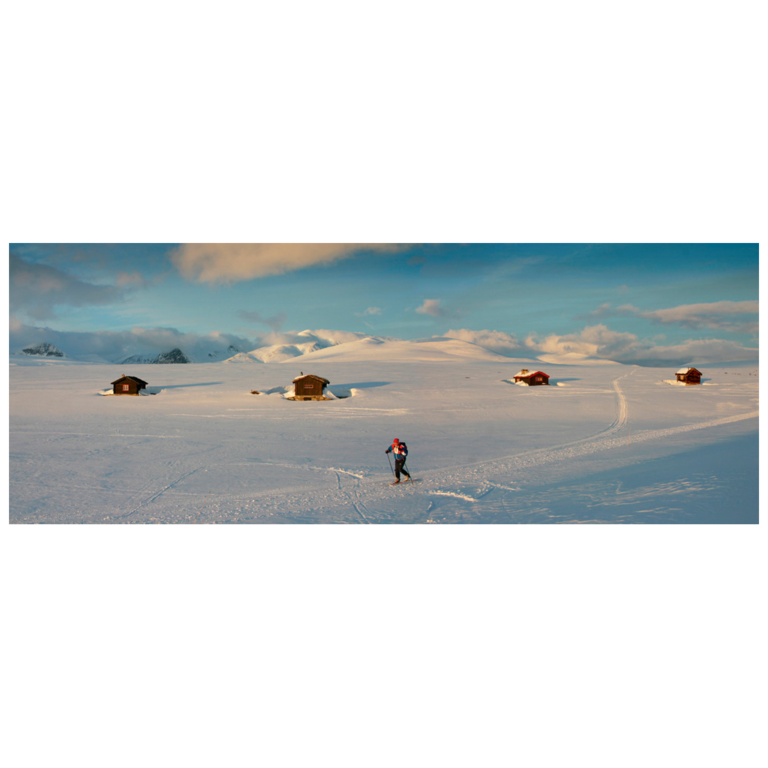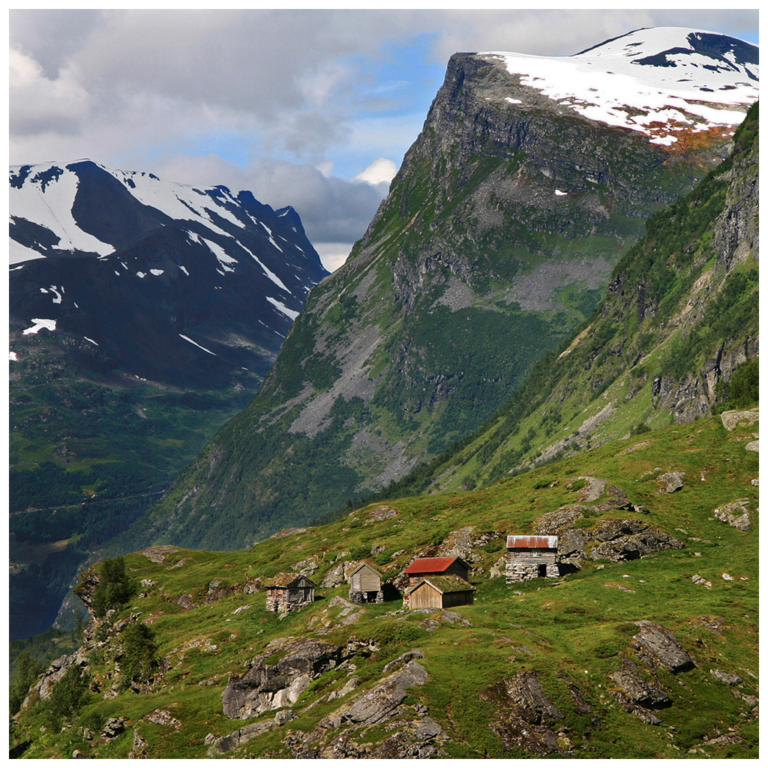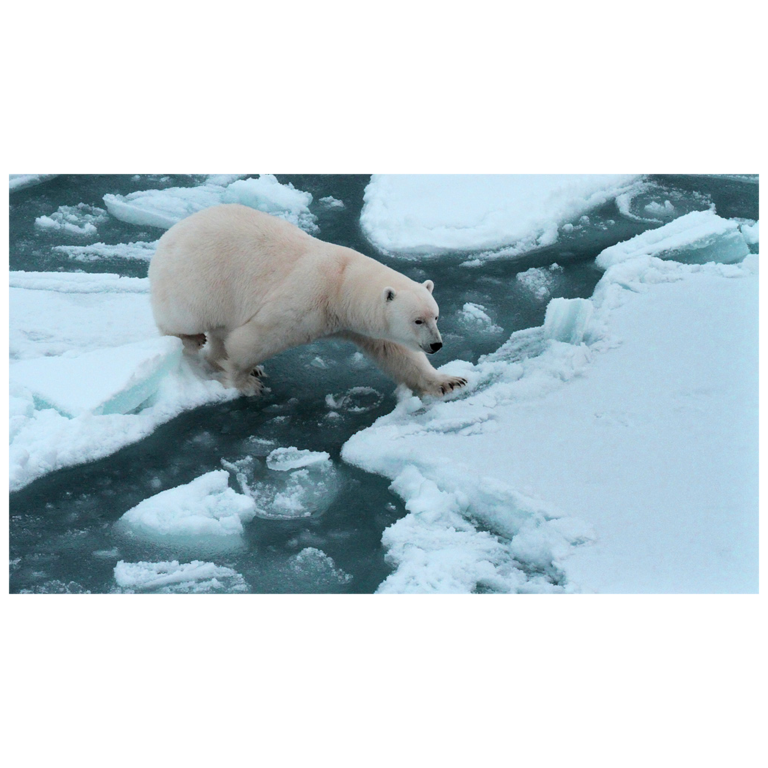 Previous
Next