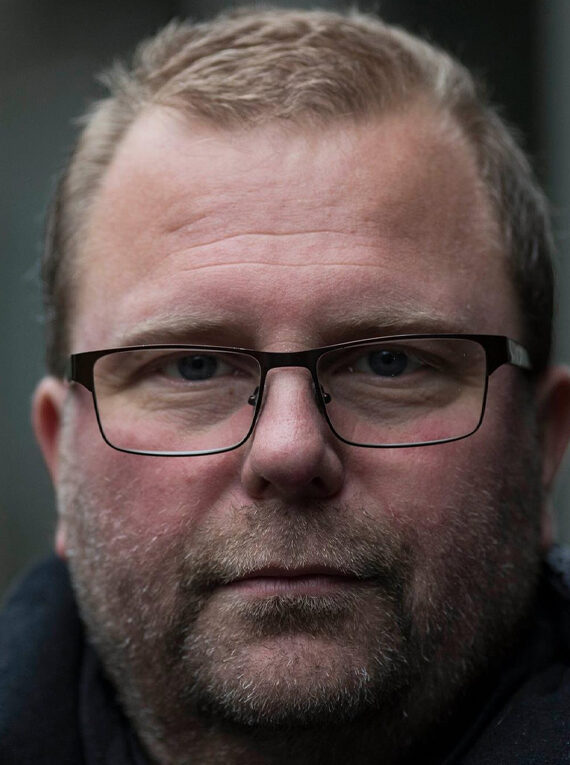 Bjørn Dykesteen, NSMiF/s – Norway
Born 1966. Member of Bryne Fotoklubb and Biofoto Rogaland. Self-taught nature photographer. Curious about nature, I do a lot of personal projects, alone but also together with very good photo friends. It's important to see what others are doing, and never be afraid to ask, try, make mistakes and learn from them. You will never become fully trained. (Luckily!)
I bought my first analog camera in 1981, but it's the last 10 years I've been most active. Nature is my very best friend, here I find the peace and security I need. In particular, I like birds of prey and predators and also photograph landscapes and other animals – but rarely people. I am looking into street / urban photography as this looks exciting and developing. Patience is one of the prerequisites one must have as a natural photographer. I'm always looking for new things/areas/methods/techniques to be able to have own development which is very important to me. Try things out of my comfort zone.
I do like travelling with other nature photographers. The community provides joy, socialization, and development to master different things. For me, the camera and nature are the best disconnections from the daily workload and all the stress among us.
As I like travelling, I am lucky and have already photographed in several countries. I started competing in 2015, in Norway, the Nordic region and abroad. I will focus even more on photo contests and salons in the years to come.
See more images: