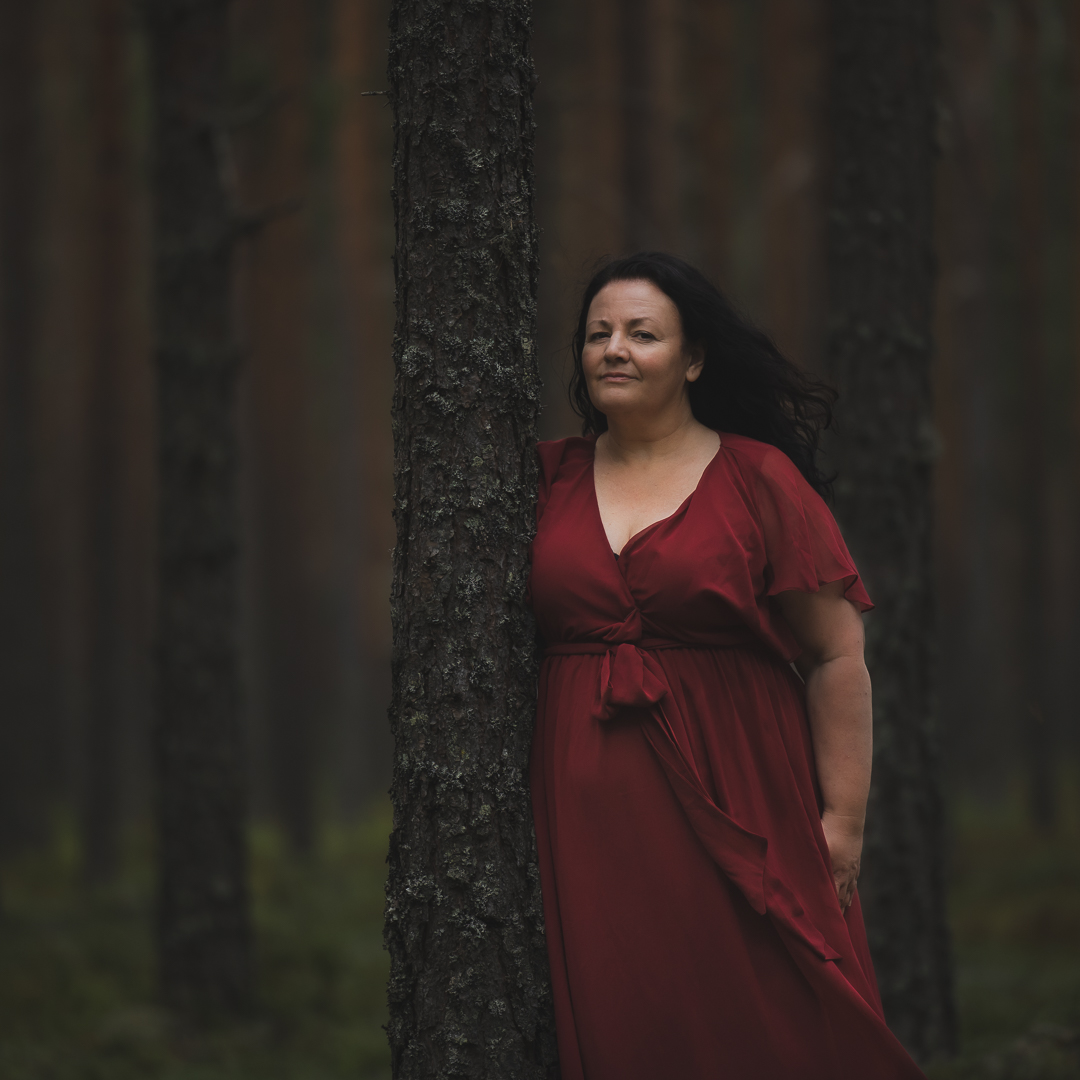 Anita Price, NSMiF/g – Norway
I was born in Drammen, Norway in 1972. I have loved photography for as long as I can remember, and have always been fascinated by the photographic form of expression, and its ability to convey emotions and move us. Photography has helped me through tough times in life. When I photograph I go to my happy place, it's my peace of mind.
I got my first DSLR ten years ago and started out with nature macro. After that, I got into animal and bird photography and that's been my main focus for many years. For the last couple of years, I've been doing more and more portrait photography and for the last 6 months, I've been focusing on more personal projects.
I've been participating in national competitions since 2019 and international competitions only for a year. My photographic distinctions are ANSFF, ENSFF, ENSFF-B and NSMiF/S.
See more images: