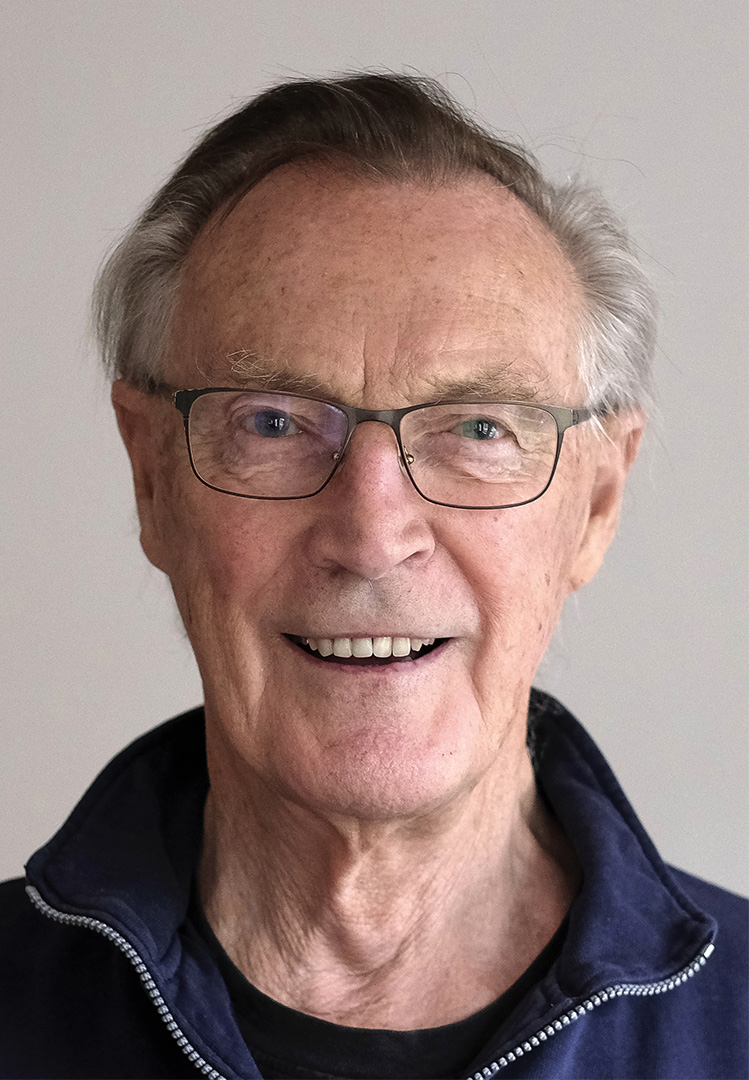 Olle Robin, NSMIF/b – Sweden
Born 1936 in Stockholm, where I have lived most of my life. My photographic ambitions in the 1960s were advanced inspired by colleagues in the Southern Leica Club of Stockholm. I made documentary reportages of various parts of Stockholm life. My own young family was of course another beloved subject.
After graduating with an MBA, my first job was with IBM as a system engineer. There was no longer any spare time for darkroom work and hardly any photographic activity for many years.
My time in the business world ended in the 1990s and I retired. Then I took up photography seriously again, still with a documentary approach. Street photography and family have been my main motives. As I am interested in entomology insects have also been frequently in lens focus.
In recent years I have been successful in various photographic competitions both Swedish (ERSF) and international (EFIAP, NSMiF/b).
I am a member of Stockholms Fotoklubb and Gatufotogruppen.
See more images: