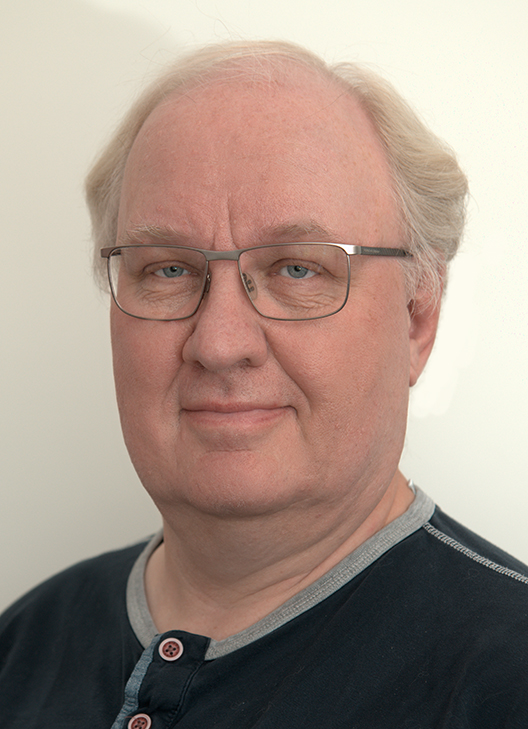 John Teglmand, NSMIF/g – Denmark
I was born in 1959 – I'm married, working and enjoying life.
I find motives in primarily random situations in life where I try to get the best shot.
I am both very technical and visual, so I have always been attracted to photography. In my working life, I have always worked with technique, but in terms of photography, I try not to make it a technical discipline, but rather work with the visual part, applying the technique that I feel is adequate.
In 2005 I joined the photo club Negativ in Roskilde and thereby worked more professionally with my photography. My first participation in a salon, outside the club, was in 2006. Today, in addition to my NSMiF/b, I also have ESDF and EFIAP.
Joining a photo association and attending salons around the world is my way of pushing myself so that my photographs are not only seen by family and friends. I am forced to technically completely finish my photographs so that they can be discussed in the association and eventually presented to a larger audience.
The choice of motifs in my pictures is varied, but a recurring theme is the "absence of people" in the vast majority of my pictures. It is slowly changing, so more people come into my pictures. A change that I think has come after I met a new group of people in the photo association Momento in Copenhagen.