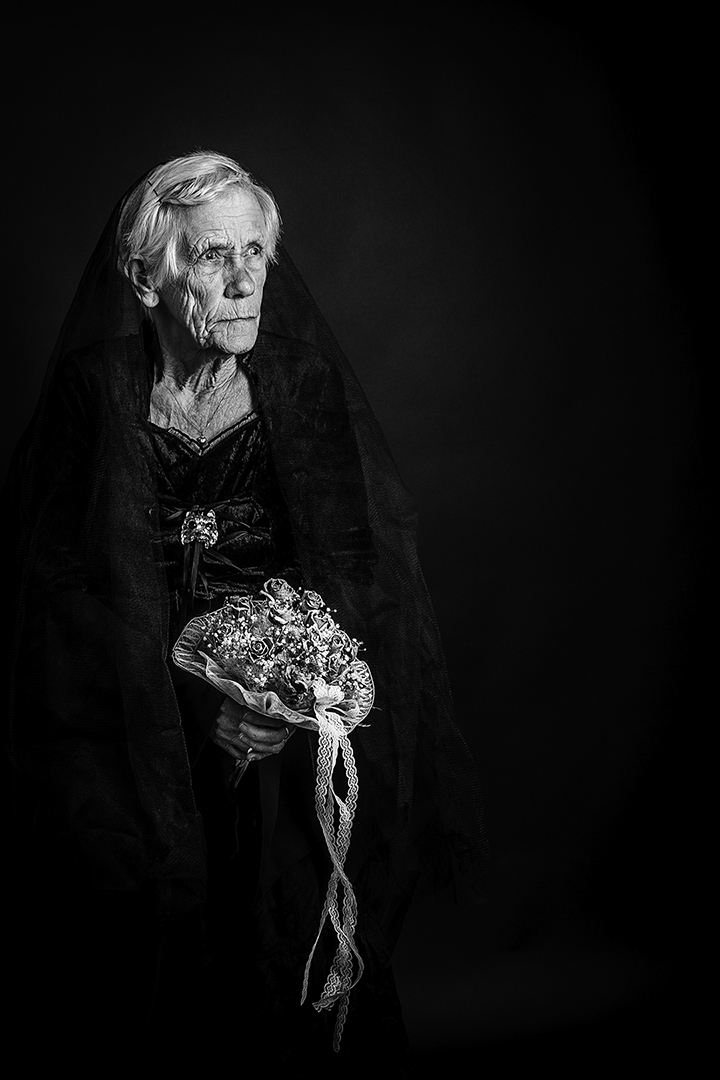 Photos in the article are "Elisabeth" by Anita Price, Norway (NFFF Gold monochrome, 2021), and "Brudbuketten" by Carina Hedlund, Sweden (NSFF Gold monochrome, 2021).
Invitation
The Nordic Society of Photography — NFFF — cordially invites all camera club, and individual, members of:
Riksförbundet Svensk Fotografi — RSF
Norsk Selskap for Fotografi — NSFF
Suomen Kameraseurojen Liitto — SKsL
Selskabet for Dansk Fotografi — SDF
to the 2022 Nordic Photography championship. Submissions open on March 15, deadline for entries is April 15 April 18 (prolonged due to network issues where the photo portal server is hosted).
Also a clubs' championship
Participants who want their entry to count towards the clubs' championship must provide their club membership when uploading.